Institutionalised

Royal College of Art, 2017
Is there space for activism within our institutions?
Does the institution act like an ivory tower? Who decides what gets in or out, who can infiltrate, who has access? Is there space within the institution for activism, and is activism a viable profession?
This day and night event was organised to challenge privilege and representation within academic institutions, celebrating the work of proactive people and creative projects that question the norm.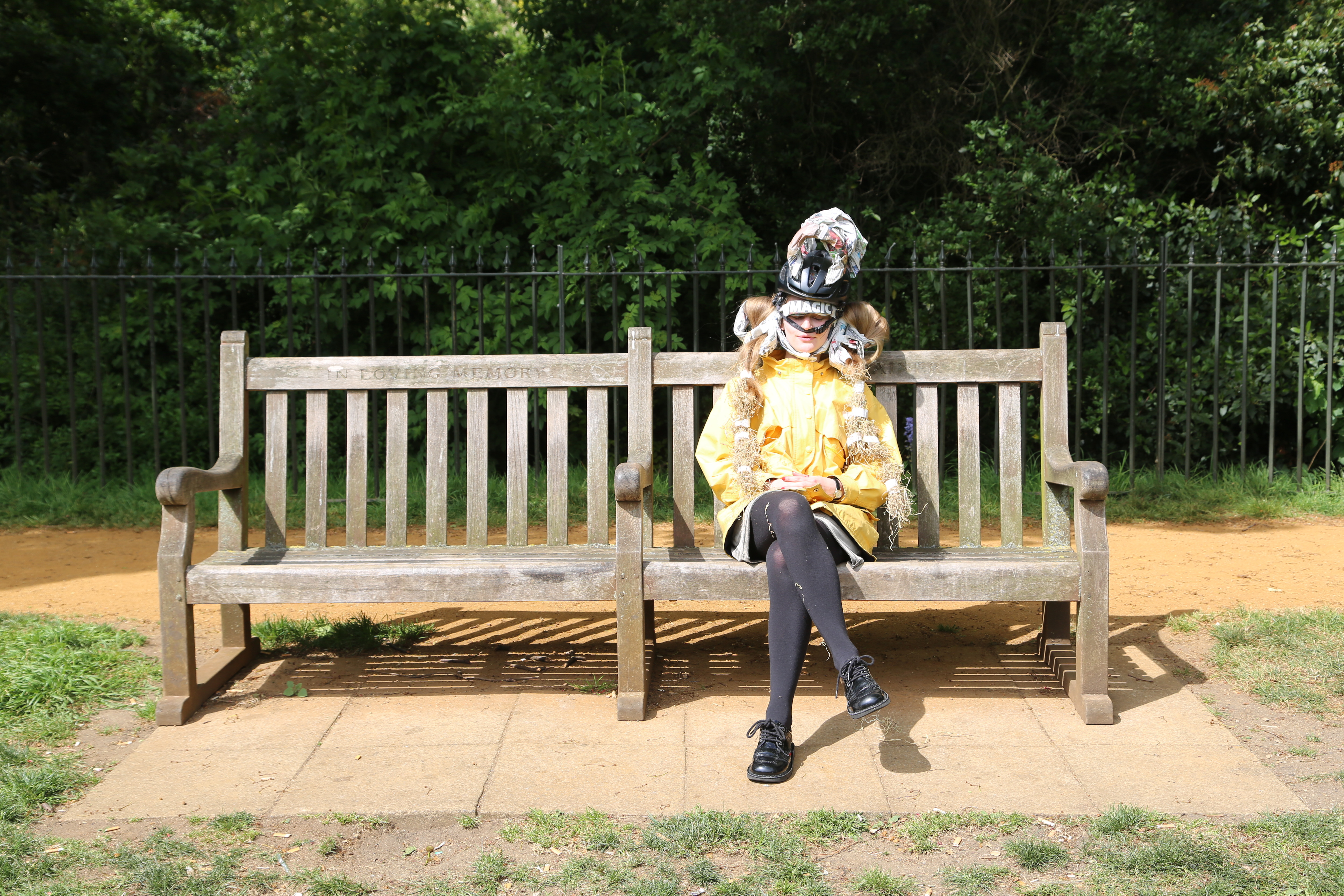 Credits

Panel Chair
Dr Cecilia Wee
Panelists
Leah Borromeo
Emily James
Amit Singh Consented TV
Nikola Vasakova Girls in Film

Speakers
Harold Offeh
LaBartarde

Screening
The VaChina Monologues
Q&A with Whiskey Chow and Tessa Qiu

Workshops
The Sexual Avengers
Arts Sisterhood UK
Calling all Witches with Isobel Smith

Followed by a Queer Cabaret
in collaboration with Take Me Home Projects

Photography
Daria Jelonek