Research, Exhibition Design, Workshops
[in development]
Syrup are working on a new project about the borough of Southwark and its people to be included in the new Southwark Heritage Centre and Walworth Library. The project will run throughout 2021 and will culminate in an exhibition expected to open in spring 2022.
Through a programme of events and creative workshops, we want to make sure the people of Southwark have their experiences, voices and stories included in the local history of the borough.
Do you have a story about Southwark?
︎︎︎ Tell us about it here!
Want to submit to the archive or run a workshop?
︎︎︎ Download the brief
Visiting the library?
︎︎︎ Head to our library page!
Email us about the project
︎︎︎ southwarktoday@syrupmagazine.co.uk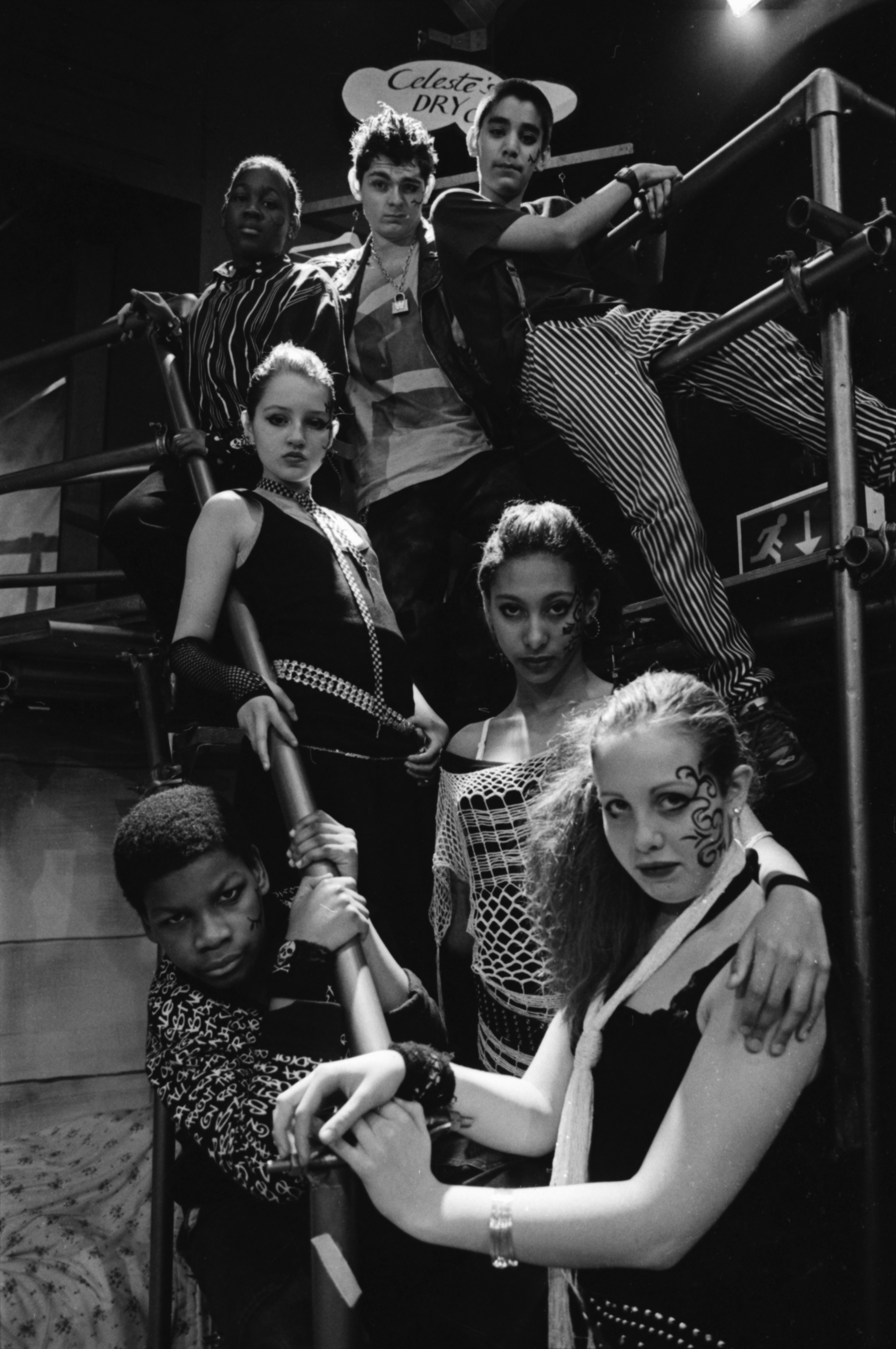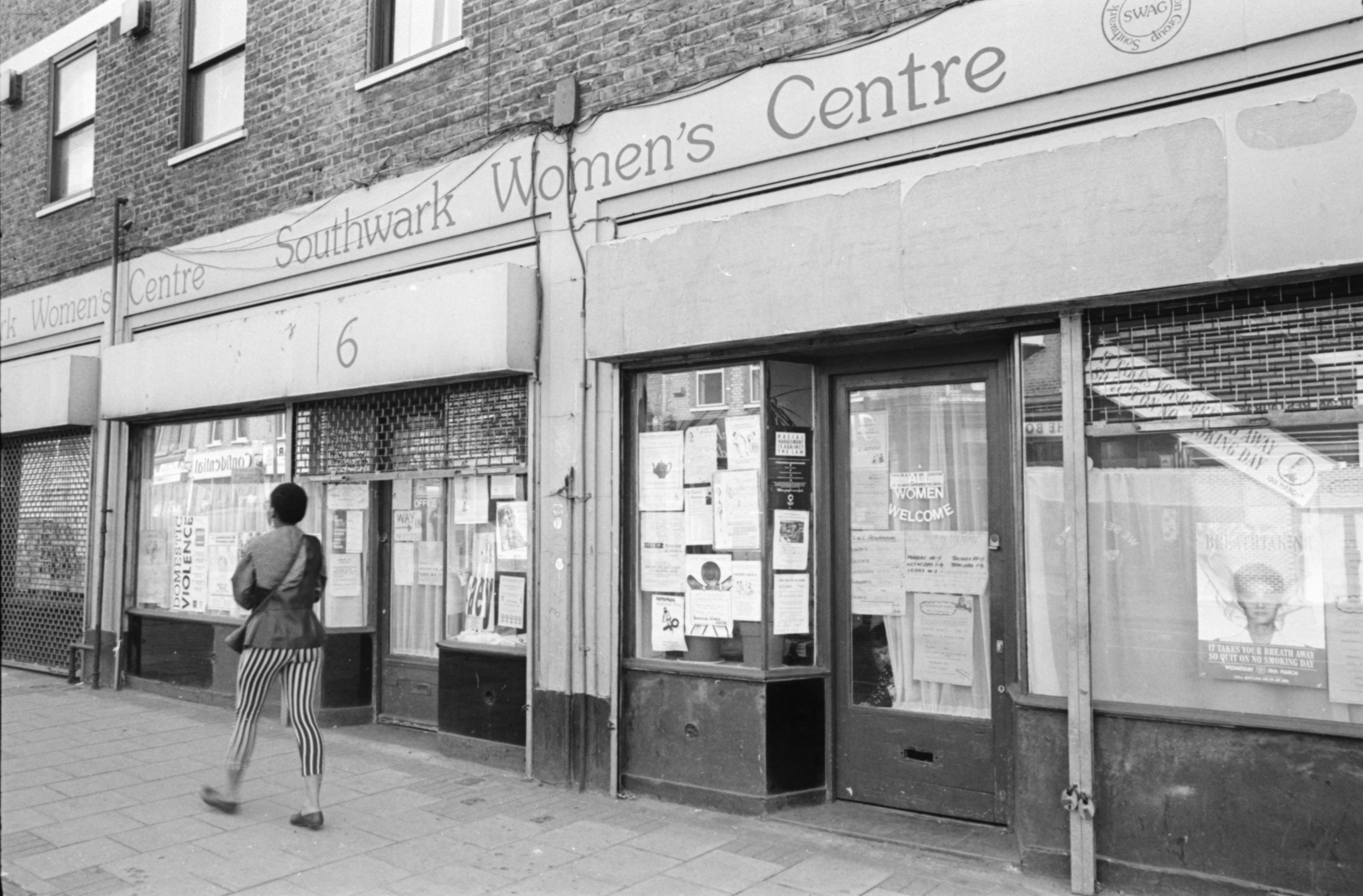 Images provided by Southwark Archives / Phil Polglaze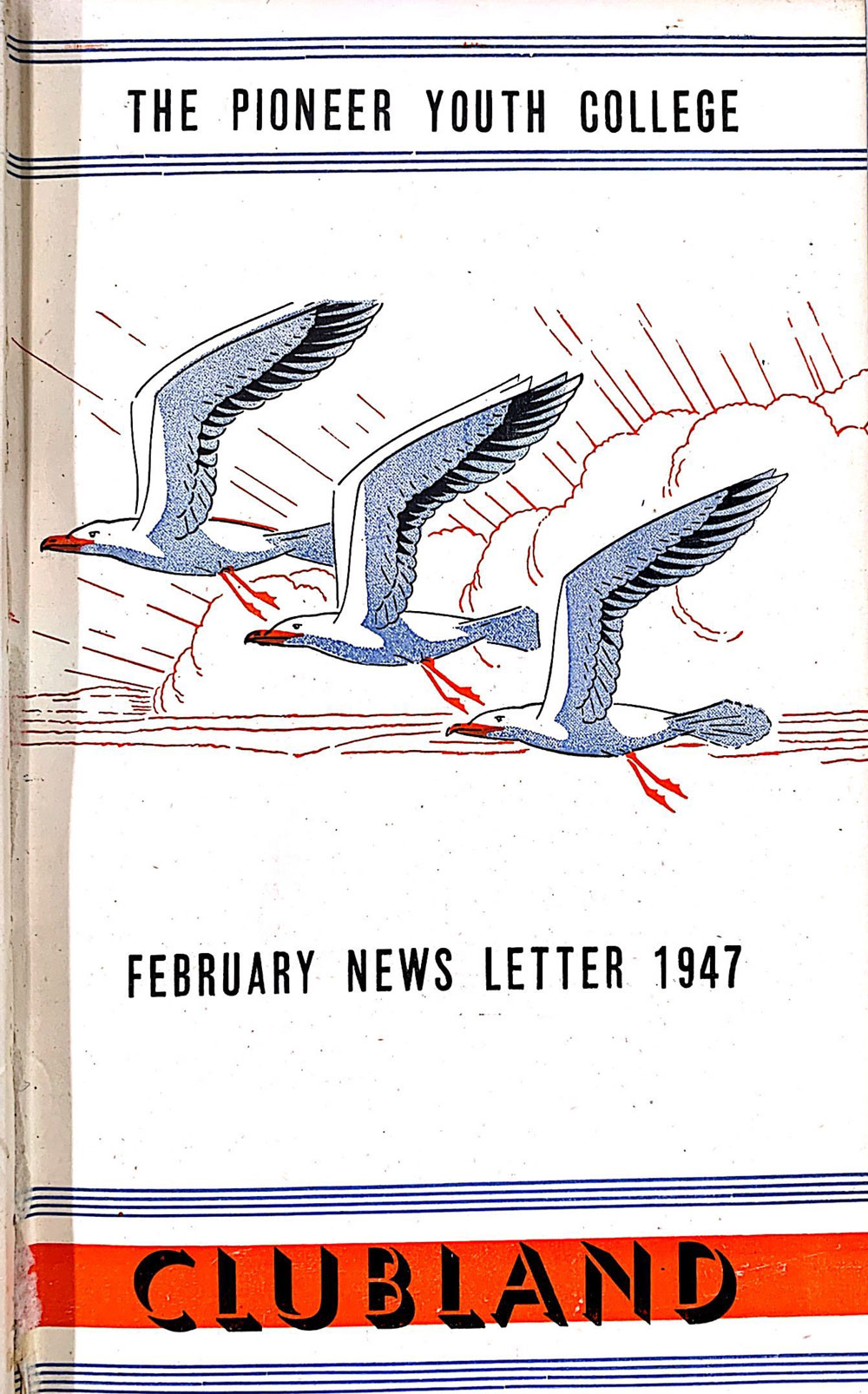 Visit to the Local History Archive and Museum Collections, December 2020



Credits



Research support
Toni Dyer-Miller

Exhibiton design support
Émilie Loiseleur

With thanks to
Nana Opoku
Ambrose Omama
Lisa Soverell & The London Screen Archives